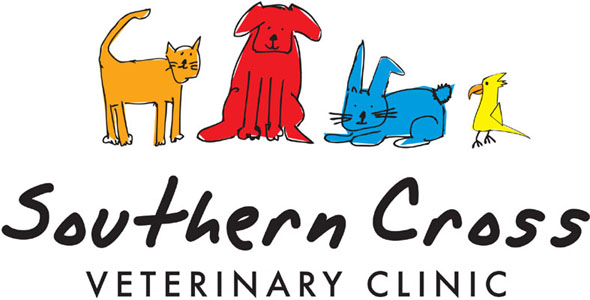 Southern Cross Veterinary Clinic Port Elizabeth is a companion animal vet in Port Elizabeth. Southern Cross Veterinary Clinic in Port Elizabeth offers the best veterinary medical and surgical care for your pet. Southern Cross Veterinary Clinic in Port Elizabeth became a reality on 7th September 1999 when the property at 8 Salisbury Avenue was purchased. The beautiful clinic with its residential appearance and gardens, safe car park, wheelchair friendly entrance, and its unique facilities is an asset that we are very proud of.

Our Mission at Southern Cross Veterinary Clinic is to offer and provide the best medical and surgical care for your pet. As pet owners ourselves, we respect the closeness of the human-animal bond and it is our purpose to enable pet owners to celebrate all aspects of this loving and caring relationship. Therefore, we strive to give the professional and compassionate care we want our pets to receive when they are sick or injured. We consider you and the Southern Cross Veterinary Clinic as partners in your pet's health care. We believe that prevention and education are the cornerstones of the total medical care that we offer our clients.
LAST UPDATED 09/05/19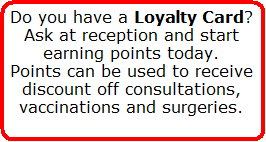 Do you have a Loyalty Card?
Ask at reception and start earning points today.
Points can be used to receive discount off consultations, vaccinations and surgeries.

Copyright © 2009-2019 Southern Cross Veterinary Clinic, Port Elizabeth, South Africa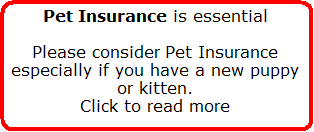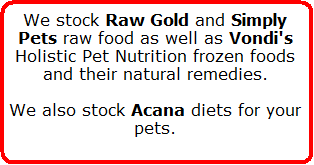 Pet Insurance
is essential
Please consider
Pet Insurance
especially if you have a new puppy or kitten.
Read more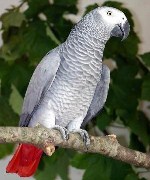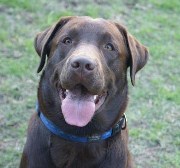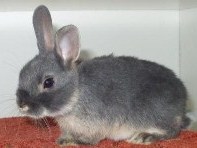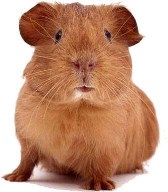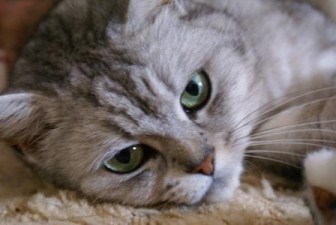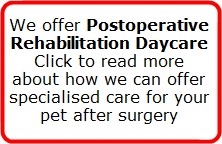 We offer
Postoperative Rehabilitation Daycare
Read more
about how we can offer specialised care for your pet after surgery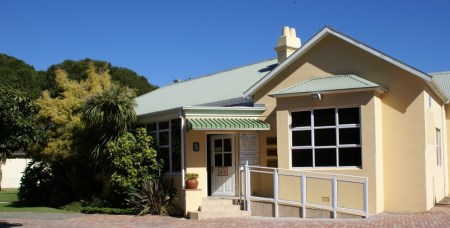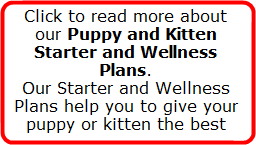 May Special: 10% discount off all spay and neuters.

Spaying pets reduces the risk of unwanted litters, mammary tumours, infections of the uterus (pyometra) and tumours of the ovaries and uterus. Neutered dogs have a reduced tendency to roam or be aggressive. Neutering reduces the risk of prostatic disease, testicular tumours and perianal tumours. Neutered cats roam and fight less which reduces the risk of Feline Leukaemia and Feline 'aids'. Sterilised pets tend to live longer.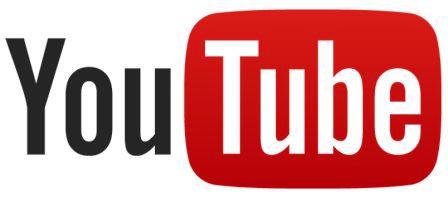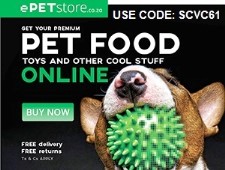 Store Code is SCVC61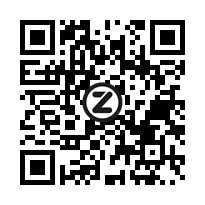 Our Zapper QR Code